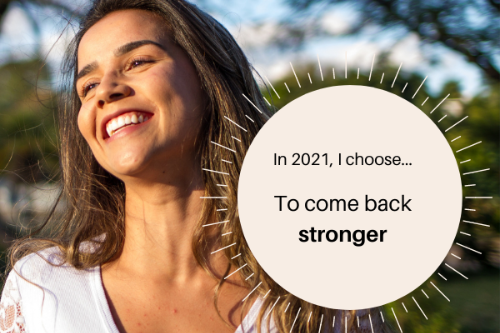 Where does Spring bring opportunity?
In March alone, 9 survivors came to ALIGHT seeking help on 15 unique legal cases from Florida to Utah. 2020 highlighted how many areas of the country remain "legal deserts" with limited or no trauma-informed, human trafficking legal services available.
As our community has stepped up with their generosity, ALIGHT has been able to open our arms wider to survivors. And so we continue to help survivors deal with the urgent problems created by COVID-19, such as to secure child custody, fight eviction, qualify for employment and housing despite criminal records.
The opportunity is to choose to make our world better and more just. Even when maintaining quality, trauma-informed service for survivors in other states is very resource-intensive.
We can all choose to come back even stronger this year. Next month, check out our "Make 2021 the Year of Love" campaign and join ALIGHT's Circle of Light to help a human trafficking survivor and their family unlock a fresh start.
In Full Light,
ALIGHT
---
ALIGHT exists to unlock a fresh start for survivors. We ENVISION a world where every human trafficking survivor connects to a mobilized legal network to rebuild and thrive.
---
GROWING THE LEGAL NETWORK
MAY 2019, 2021 TRAUMA-INFORMED ENGAGEMENT LEGAL TRAINING, VIRTUAL
* "How can I enhance my traumatized client's comfort during in-person – and virtual – meetings?"
* "What should I say if my client suddenly becomes angry or defensive?"
* "If my client misses our meetings, how can I set boundaries and expectations around our communication?"

These and other practical questions will be answered in this training for pro bono attorneys and other professionals assisting human trafficking survivors.
Register for this free webinar HERE.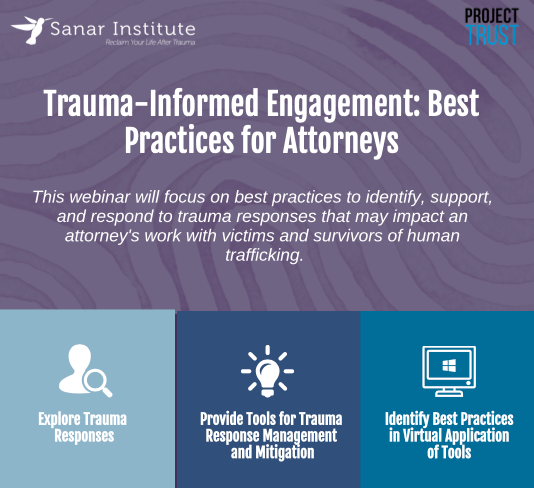 SEPTEMBER 10, OCTOBER 8 & NOVEMBER 12, 2021 NATIONAL SURVIVOR LAW COLLECTIVE LEGAL TRAINING SERIES, VIRTUAL
ALIGHT's work with the NSL Collective continues! The focus of the co-founding members is to assess gaps in legal services, identify legal providers in other states for survivors' multi-jurisdictional needs and operate a national listserv of legal services providers.
Plus, in Fall 2021, we will deliver three national trainings to approximately 120 pro bono and nonprofit attorneys. Stay tuned for those opportunities!
---
CHAMPION OF LIGHT: EVERYDAY SABBATICAL
THANK YOU TO OUR SPONSOR!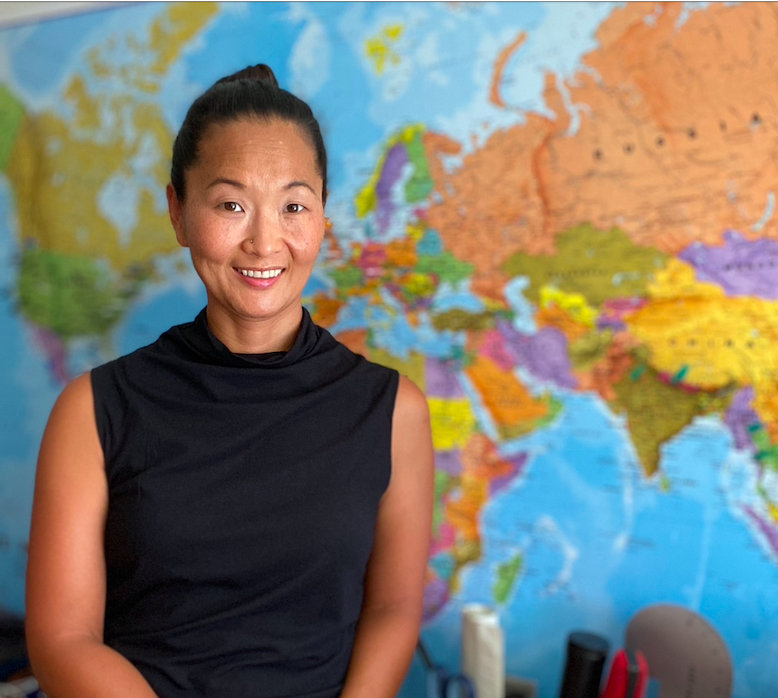 Thank you so much to Everyday Sabbatical, a woman-led clothing brand that took a stand for Women's History Month by supporting ALIGHT's mission.
Your generous $1,000 donation helps the many girls and women who are trafficked.
Are you also a business interested in demonstrating your commitment to fighting human trafficking? Become an ALIGHT Champion of Light!
---
UPCOMING EVENTS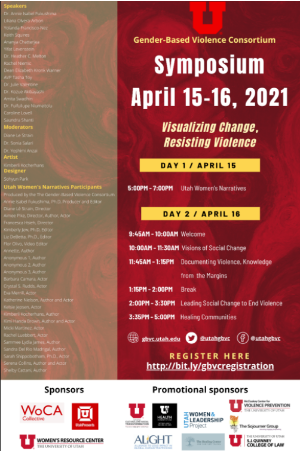 Sign up to hear ALIGHT Acting Director Rachel Niemiec discuss survivors' concerns and experiences with the legal system at the "Documenting Violence, Knowledge from the Margins" panel at 11:45 MT on Thursday, April 16th.
ALIGHT is proud to be a Promotional Sponsor of the symposium, which focuses on the impacts of violence of various subgroups and ways communities can support efforts to address gender-based violence.
Register HERE.
OCTOBER 3, 2021 THE JUSTICE RUN, HUDSON GARDENS, LITTLETON, CO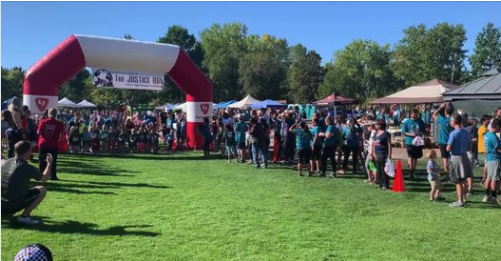 The Justice Run is backAfter a virtual year, this fun community returns in person. Mark your calendars to Run for Justice with ALIGHT!
Starting May 1st, REGISTER to run a 10K, 5K or Kid's Run.
All participants will receive a tech shirt, runner's packet, and post-race meal.
***Remember to enter "ALIGHT" when you register to ensure 100% of your registration fee supports our mission.
---
LISTEN
LAW LIGHT PODCAST – WOMEN IN LEADERSHIP
In the Law Light podcast series, ALIGHT Board Member Melinda Delmonico interviews Executive Director Marianna Kosharovsky about how she re-shaped her legal career to start ALIGHT, why it takes "the head and heart" to serve survivors – plus the #1 personal and professional benefit of doing this work.
Listen HERE.